Now that our new location is open we're happy to share some of what we have coming out of our kitchen.
We've processed our own vegetables, find picked and frozen carrots and turnips.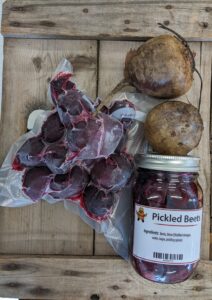 We've brought back our popular meals in a jar including Bean and Barley Soup and Chicken Noodle Soup.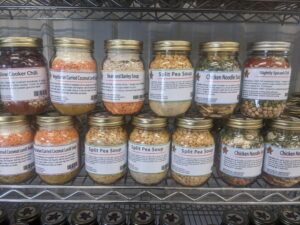 We now make and carry our own frozen ready to go meals including mashed potatoes, shepherds pie, mac and cheese and apple crisp.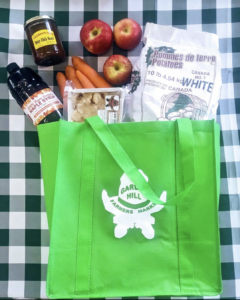 At the food counter you can enjoy a hot soup or made to order sandwich until 2pm daily.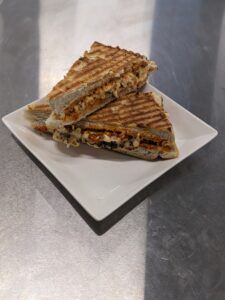 We also have a variety of fresh baked daily sweet and savoury goods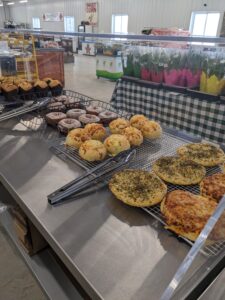 Such as muffins, cookies, donuts, breakfast egg buns and pizza buns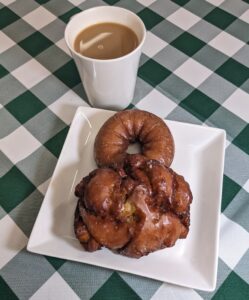 Grab a fresh coffee or tea and enjoy everything our market has to offer!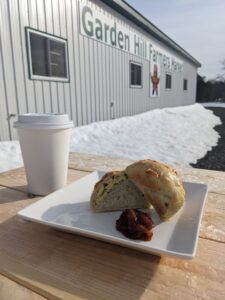 For daily kitchen updates follow us on instagram