Strawberries, Corn, New Potatoes and More!
Strawberries are not only delicious – they're also good for your health! Strawberries contain lots of vitamins, plus fiber, folic acid, potassium and amino acids.  All of our strawberries are farm fresh and locally produced.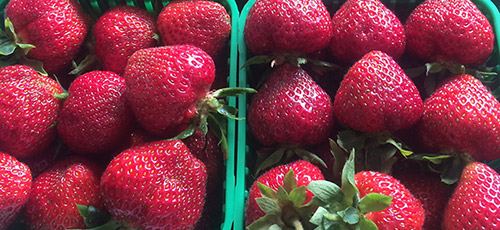 There are few things as delicious as fresh picked corn.  We make sure that all of our corn is farm fresh when it reaches your table.  That's why we take pride in bring you the best local corn our region has to offer.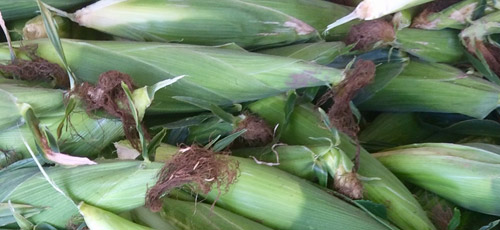 There are few foods more hearty and versatile than the potato.  New potatoes have an unparalleled sweetness and taste. We're proud to bring you new potatoes, fresh from the field and straight to your dinner table.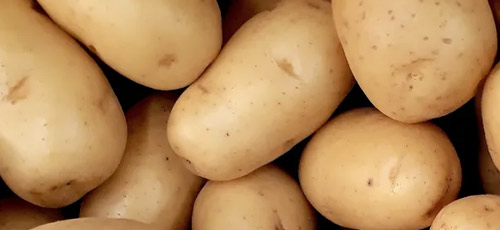 Whether found in a holiday pie or perched on a doorstep at Halloween, the pumpkin is always in style.  You can be certain that ours are always fresh from the pumpkin patch .